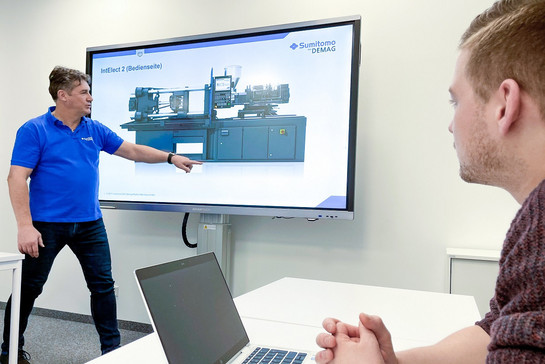 Investing in training on how to use our products more effectively delivers rapid process and productivity improvements and quick payback. We prioritise delivering transferrable and pragmatic knowledge to course participants that they can swiftly implement into daily work routines. We also adapt our training content to your needs in accordance with certification requirements (e.g. ISO900x / VDA 6.x). In addition to standard courses, benefit from specialist seminars completely tailored to your needs.
Courses and certifications
Training portfolio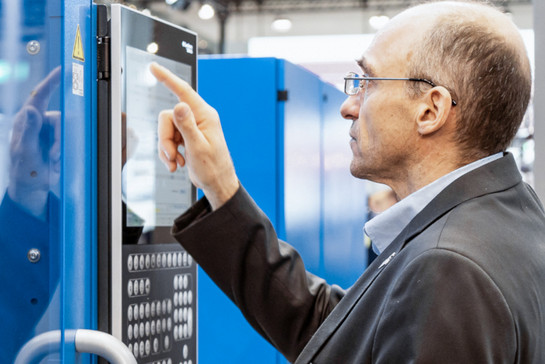 Besides course modules covering the latest NC5+ panel, courses are also available for the Ergocontrol NC4, the N9 (SE-DUZ) and N10 (SE-EV) operator panels.
Operation - NC5
Operation - El-Exis SP
Operation - IntElect NC5
Flexible sequences NC5
Operation - NC5 multi machines
Operation - LSR
Operation - MuCell®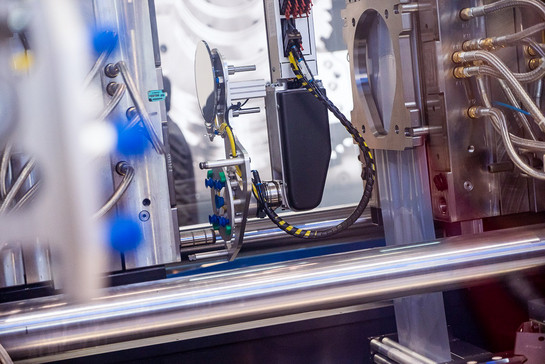 Our certified application training program offers a courses that targets everyone, from new career entrants to experts with advanced knowledge.
Machine operator
Tool setting on injection moulding machines - Module I
Set up of injection moulding machines - Module II
Process Technology - Optimisation – Module I
Process Technology - Sampling – Module II
Process Technology - LSR
Process Technology - MuCell®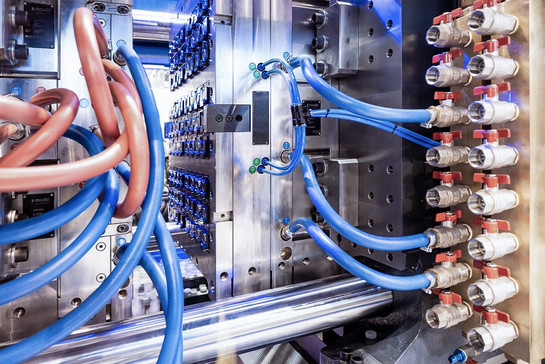 These modules cover our entire machine portfolio, delivering an extensive understanding about the machine technology and machine maintenance.
Systec/El-Exis SP
IntElect
IntElect smart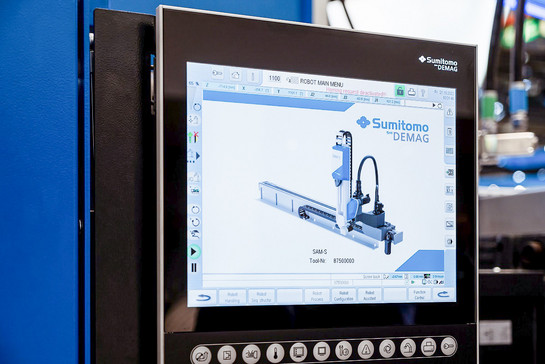 Our automation training modules cover the popular SDR robot series (including Visual 2 control), and now the new SAM robot series.
SDR-Series - Module I
SDR-Series - Module II
SDR-Series - Module III
SAM-C Series - Module I
SAM C Series - Module II