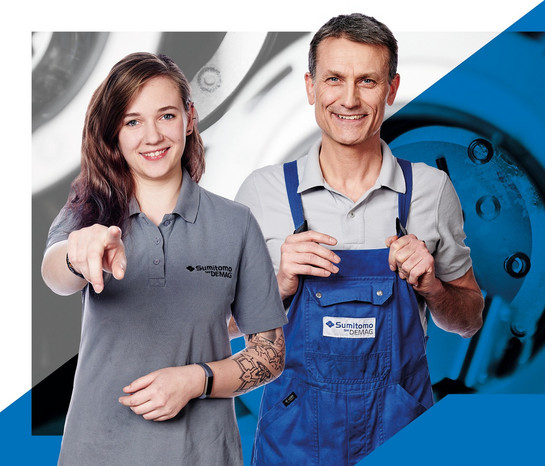 Tradition, internationality and innovation
Driving technology forward
Design, change, drive forward – with Sumitomo (SHI) Demag you will find an employer who appreciates curiosity, initiative and ideas. We are not waiting for others to find solutions to the great challenges of our time. As a technology leader for all-electric injection moulding machines, we prefer to act with foresight in the interests of customers, employees, society and the environment. The mixture of tradition, internationality and innovative strength has made us a global technology leader. Benefit from our international network, especially the multiple travel, project, secondment and promotional opportunities that a global employer like us can offer you.
What we offer
Our corporate benefits
Flexible and mobile working
Health promotion (e.g. company sports, physio sessions)
Open and friendly working environment
Broad development opportunities
Innovative and future-driven
Internationality
Company pension scheme
Company with collective bargaining agreement
Stable work environment through group integration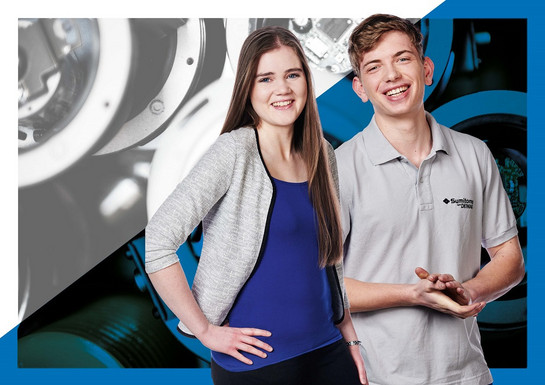 Your first job. Doing something that makes a difference. Lay the foundation for your future. If it's flexibility you want, you are at the right place.
We are the technology leader for injection moulding machines. And we strive to remain at the top - this binds us together. Our projects await your skills at all levels of production, technology and administration. At the same time, you can build on the security provided by a responsible corporate culture.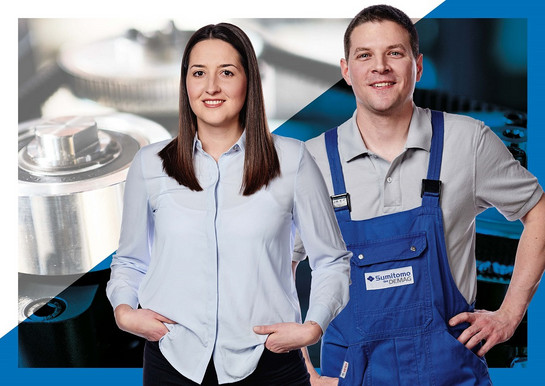 We offer a variety of professional career options and exciting pathways to start your workplace journey. Apply your specialist knowledge across departments in the complete value chain of a successful, international mechanical engineering company.
During your induction phase, experienced colleagues will be at your side to mentor and support you as you explore a wide range of topics, allowing you to develop both professionally and personally as you gradually assume more responsibilities.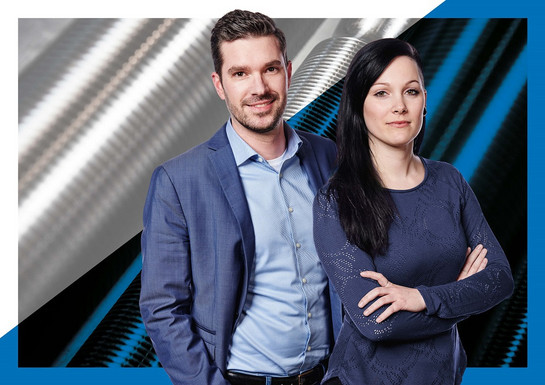 Originating from a traditional Franconian company that developed the first single-screw injection moulding machine in the 1950s, Sumitomo (SHI) Demag is today one of the technology leaders in the plastics industry. As a globally active company, we offer international projects, customers representing a wide range of industries, a dynamic, challenging working environment and excellent development opportunities.